Monthly Archives:
March 2020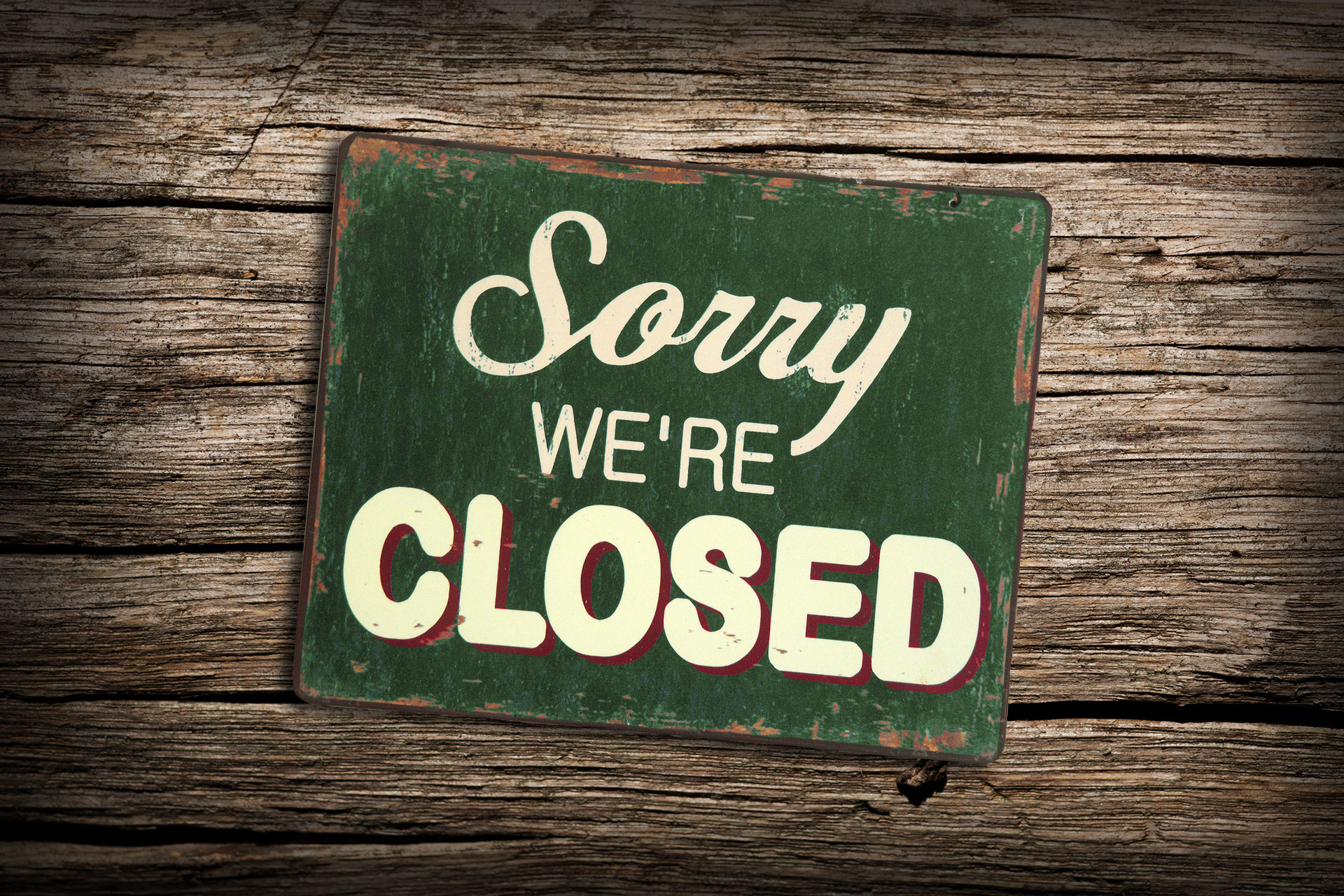 LIBRARY CLOSED
TO SUPPORT THE EFFORTS OF OUR LOCAL, STATE, AND NATIONAL LEADERS TO SLOW THE SPREAD OF THE CORONAVIRUS IN OUR COMMUNITY.
The Margaret Carder Library will close to the public beginning Saturday, March 21, until further notice. Our top priority is the health and safety of our patrons, staff and community.
The library staff will continue essential internal functions of the library according to a news release. Here are additional details from the library:
Patrons may return items 24/7 to the book drop on the south porch of the library: however, we will not be able to check out any new items to patrons.
The library will extend the due dates of all items checked out currently until further notice, so that patrons can continue to enjoy those items with worrying about fines.
Patrons are encouraged to use the library's downloadable e-books, audio books, magazines and information resources available online through our library's website, MangumPublicLibrary.com.
All items on hold will remain on hold for our patrons through this period.
We will keep our patrons informed through Facebook and our Website.
Patrons will still be able to call the library with questions at (580)-782-3185 during the library hours, Monday – Friday from 10:00 a.m. – 5:00 p.m.
We look forward to doing everything we can to continue serving our patrons while our doors are closed and welcoming them back to the library when this unusual period has been resolved and our doors are once again open.